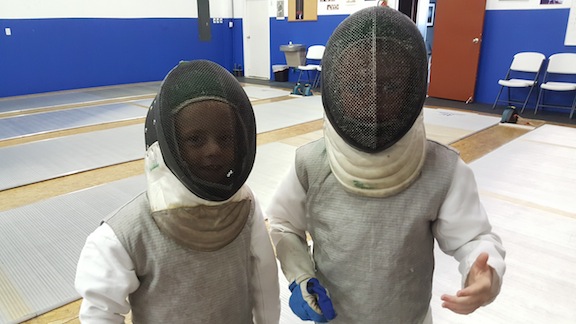 A few weeks ago I lamented about how much I stink at summer. I'd like to make a shout out to those of you who commiserated with me.
I can't say it's gotten a whole lot better. I'm writing this post
at 10 p.m. the night before it goes live. I just barely got most of my kids in bed and I'm holding my youngest while she fights off sleep and I try to type.
Sigh.
But this week I discovered a local program that has gotten us out of the house and we've done some fun, new activities together.
The program is called Play Unplugged. From what I have gathered, companies in the community sponsor different activities. If you kids participate in a sponsored activity the can go to that company and get a coinciding badge (a dog-tag) and some brag points.
Once kids in our city receive 20-30 brag points they can head to one of the monthly city council meetings and enter a drawing to win $50.
But that's not the only incentive. Many of the businesses offer fun activities for free. Just yesterday my boys got spend a couple of hours fencing at a local sponsor business.
They parried, they lunged and they attacked. They had so much fun they wanted to sign up for lessons. Which I am guessing is probably part of the program's plan.
Not only are these businesses getting kids out and giving moms ideas of new wholesome activities, they are exposing new families to their services.
Next Monday we are heading to a karate place to take a free lesson. Then on Wednesday we are going to a retirement center to volunteer with the adults during their reading/craft time.
All while earning brag points and badges.
One of the activities in our city is to make some s'mores, snap a picture and show it to a local grocery store. Another is to head to gift shop and see how long you can hula hoop while there.
I don't know how far spread this program runs. From what I can tell it's a Utah thing with about 20 cities participating so far. If there isn't a city near you, you can purchase badges to do at home.
I might purchase some later this year if we run out of city sponsored ones. I'm all about active, fun activities that someone planned for me.
You check out the program and see if it's in your area at www.weplayunplugged.com